Our Approach
CCCA is focused on developing clean technology projects, primarily in the Caribbean region and other developing nations. We have been working with CleanTech companies for over 20 years from start-up to full market penetration. We have assessed the carbon footprints of hundreds of projects and organizations and we understand which technologies are ready for prime time. Depending on the project, we represent either the buyer (governments, institutions and private enterprises) or the CleanTech developer to put together the best possible projects with the highest possible financial returns and reductions in greenhouse gas (GHG) emissions.
Our Story
CCCA was founded by Tom Ryan, a Canadian senior executive with over thirty years experience in energy and process technologies, international project development and environmental performance measurement. From 2017-19, Mr. Ryan also worked as a validation and verification expert for a Standards Council of Canada* accredited GHG audit organization. He was lead auditor or peer reviewer for hundreds of GHG emissions statements for regulated emitters in virtually all technical sectors as defined in the ISO 14064 standards, working with all levels of federal, provincial and municipal government, institutions, commerce and industry and a large number of companies in the transportation (aviation, road, rail, maritime) sector.
* The Standards Council of Canada is an International Accreditation Forum (IAF) member.
Our Leaders

Tom Ryan is a passionate advocate of leadership in climate change governance, an avid outdoorsman and champion of natural climate solutions and clean technologies.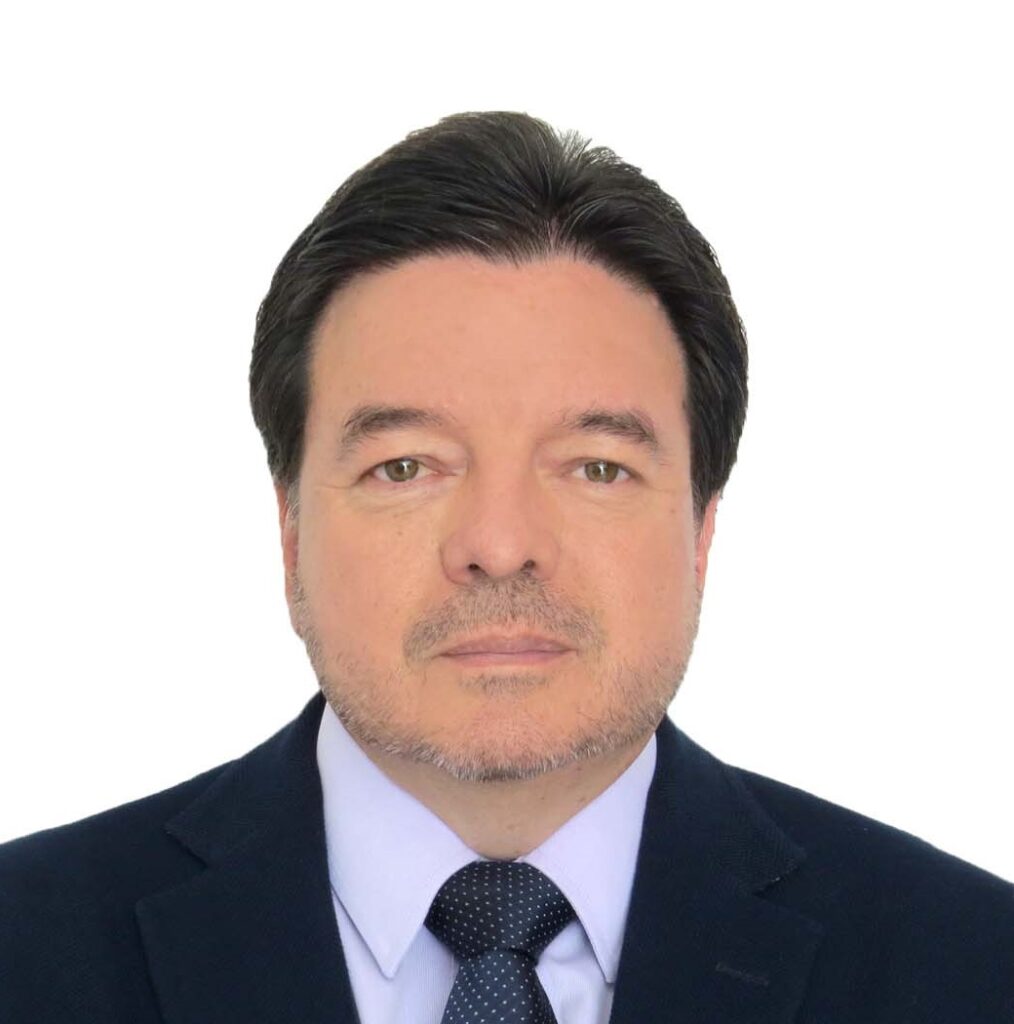 Eduardo Bazo Safra is a civil engineering and project management professional with three decades of industrial project management experience. In the recent past, he was Project Management Officer Coordinator for Peru at the International Civil Aviation Organization, a United Nations agency headquartered in Montreal and President of the Lima chapter of the Project Management Institute (PMI).
Call Us, We Can Help…
Whether you need advice on identifying the right technologies to address the real problems of your company, institution or government, or you have a market-ready technology that you want to sell to new customers to help reduce GHG emissions and mitigate climate risks, we're here to help.
CleanTech projects will not just address environmental imperatives, they will also have the best long-term financial returns in almost all cases…