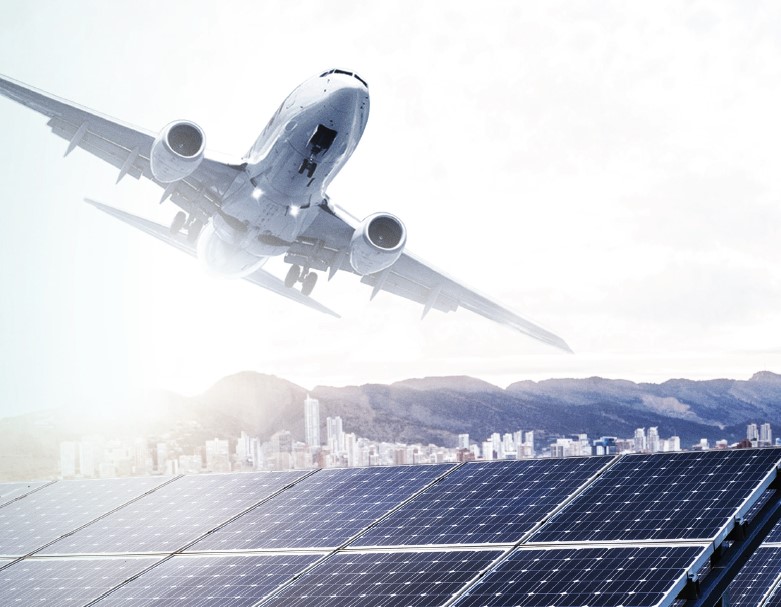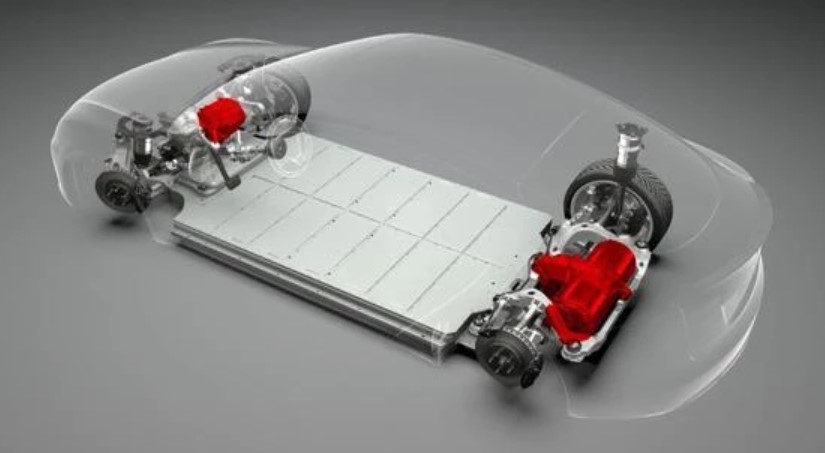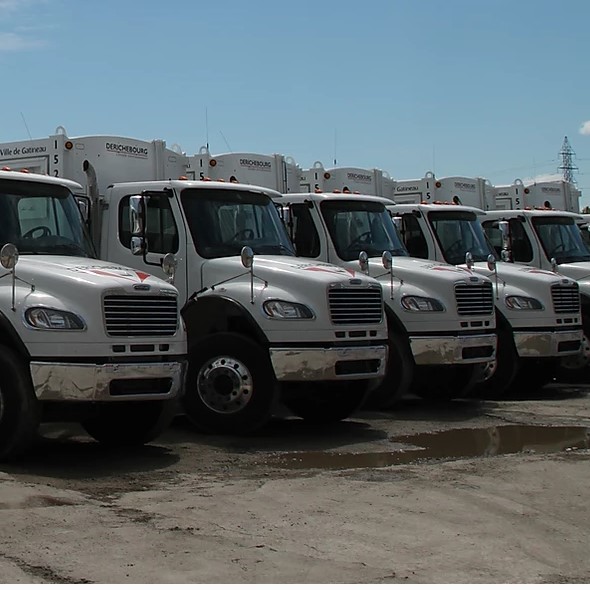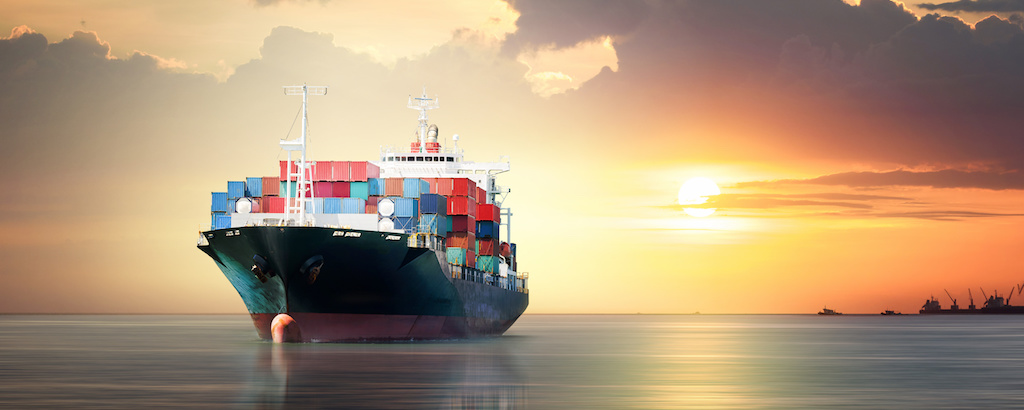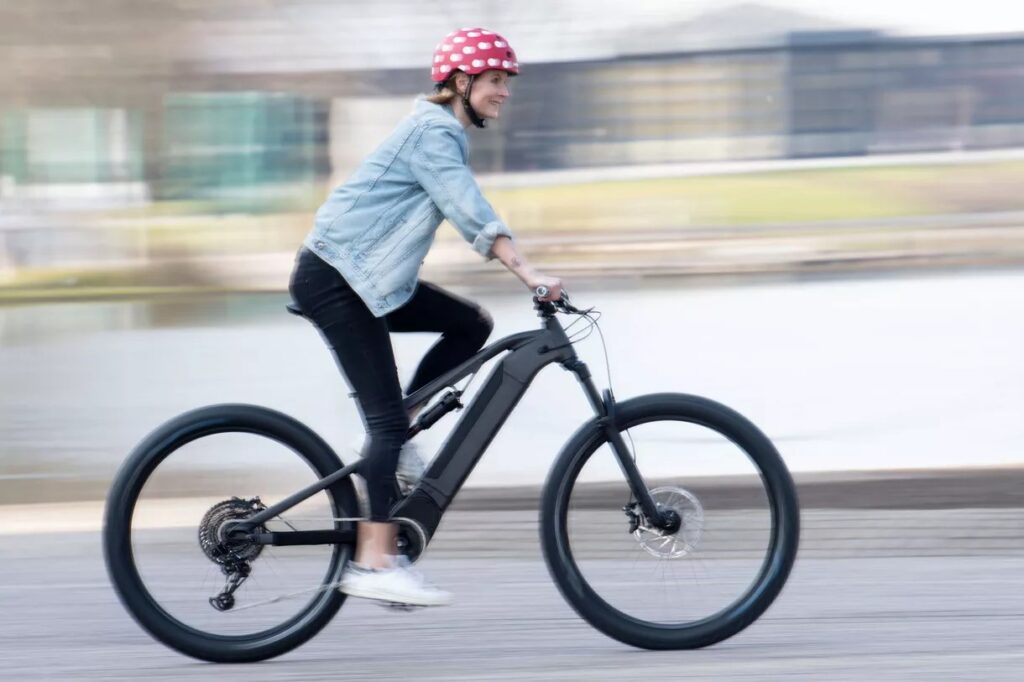 If you're an air carrier that flies international routes, you'll be concerned about complying with new requirements under the Carbon Offsetting and Reduction Scheme for International Aviation (CORSIA). Whether you need to develop a GHG inventory, a climate action plan, or CORSIA baseline assessment, put our deep experience in climate change planning to work for you. Our clients are also bio-fuel manufacturers who may have greener fuels for you. We also work with airports to assist them in reducing emissions and preparing for Airport Carbon Accreditation.
We can help you plan transportation infrastructure and source technologies for the upcoming global shift to electric transportation. You need smart policies that will help ease the transition and we can work to assess the emissions implications of a variety of scenarios. If you want vehicles that will have high resale values well into the future, it's time to move away from the internal combustion engine.
Today's heavy-duty vehicles are becoming increasingly green. From shipping terminal vehicles, to garbage trucks, hybrid-electric vehicles typically reduce fuel consumption and carbon emissions by 30-60%. Fully electric buses and commercial trucks are also coming on stream at an increasing rate. Don't miss the opportunities to integrate these technologies into your fleets as soon as possible.
We have worked on many inter-modal transportation projects with a variety of shipping industry players. Greener ship propulsion systems are coming to the market at an accelerating rate and we can help you plan for the future, which will be increasingly shaped by new International Maritime Organization's (IMO) rules for reducing carbon emissions from shipping.
Island nations typically suffer from poor road conditions and major safety concerns for pedestrians and cyclists. As is the case with many large cities around the world, better urban planning for active transportation is critical to address these concerns while dramatically increasing walking and cycling. This shift can dramatically reduce traffic and improve air quality. It will also enhance the overall health of people who use active transportation modes and be much appreciated by tourists, who are often looking for places to walk and cycle.
Call Us,
We Can Help…
Whether you need advice on identifying the right technologies to address the real problems of your company, institution or government, or you have a market-ready technology that you want to sell to new customers to help reduce GHG emissions and mitigate climate risks, we're here to help.
CleanTech projects will not just address environmental imperatives, they will also have the best long-term financial returns in almost all cases…